Experts in Blocked Drains & Drainage
Call today for expert drain unblocking services, our certified drainlayers to repair, replace, or lay new drainage.
Whether you require emergency solutions when it comes to drain unblocking for your Auckland home, need cost effective gutter replacement or need our drain unblockers to make light work of a stubborn blockage, Mr Plumber is the perfect choice for you.
We can unclog a blocked drain, replace you drains, use cameras to determine the source of a blockage and install drainage systems specifically for your home. 
Whether it's at your business or home our experts have the equipment, experience and technology to locate and repair your drainage issues quickly and efficiently no matter what the cause.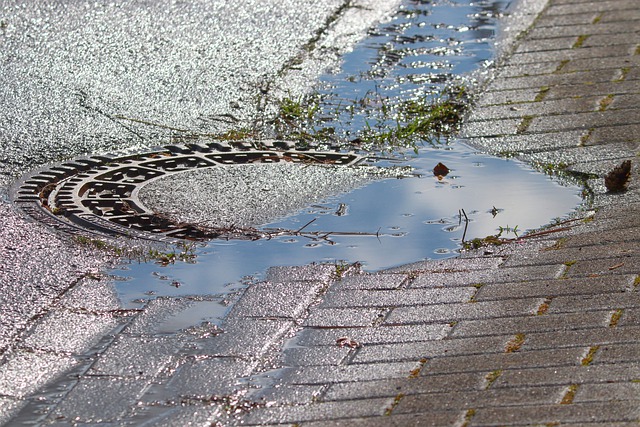 Drain Unblocking Services
To rectify your blocked drain issues we use a range of equipment to clean or replace your drains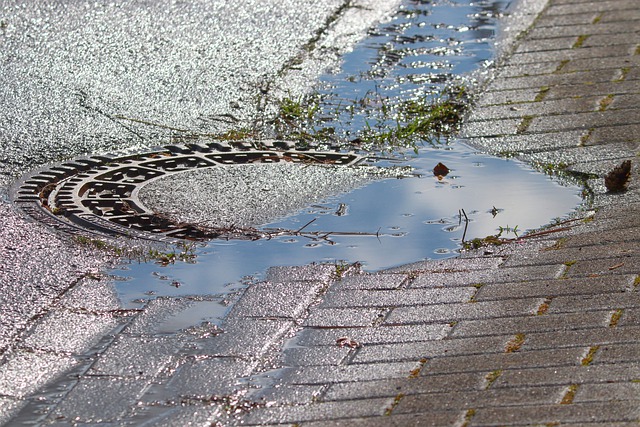 Common Causes of Blocked Drains:
The Trusted Plumbers In Auckland
What sets us apart? The Mr Plumber Guarantee: