New Bathroom Plumbing or Renovations
Talk to the expert team at Mr Plumber for help with plumbing for both new bathrooms and bathroom renovations.
Bathroom Plumbing Experts
The installation of Bathroom Plumbing in NZ is not just about connecting pipes and turning on the water. Balancing the system is so important to ensure consistent flow and temperature of water to every shower and fixture.
Mr Plumber will design the system that delivers the best solution to your new bathroom. We look forward to being your bathroom plumber for your new bathroom or bathroom renovation.
At Mr Plumber, we focus on providing a great service, using the best products, for a fair price.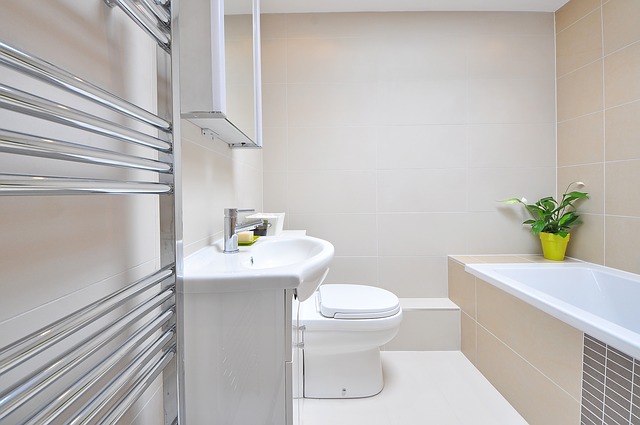 The Trusted Plumbers In Auckland
What sets us apart? The Mr Plumber Guarantee: