New Kitchen Plumbing & Renovations
At Mr Plumber we focus on providing a quality Kitchen Plumbing services for new Kitchens and Kitchen Renovations, using quality products, at a fair price.
When you invest in a new kitchen or start a kitchen renovation it is important for the kitchen plumbing to deliver as good as the kitchen looks. The type of tapware you install is just as important. Some taps may look great but have very high lead content which may compromise your health. 
We can help you find the right taps for the Kitchen Plumbing NZ system; unequal pressure, equal high or equal low pressure and the wastes have to be large enough to cope with the workload of a busy kitchen.
Even the water supply to the fridge ice-maker has to be of the correct material so that the ice is not tainted.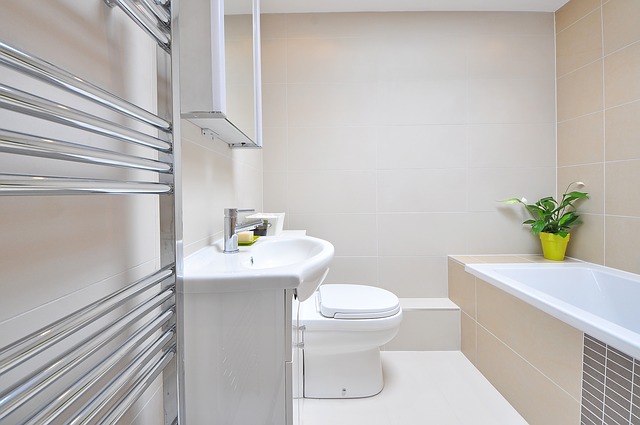 The Trusted Plumbers In Auckland
What sets us apart? The Mr Plumber Guarantee: