Hot Water Cylinder Repairs & Replacement
Call us today for an obligation free quote on any hot water cylinder repairs or installation in Auckland. Talk to an expert with the experience to get the job done right.
Mains pressure installation and repair
Mains pressure electric hot water cylinders are manufactured to meet New Zealand's energy performance standards. 
Most models are rated at a maximum of 1000 KPA and 1400 KPA pressures and can deliver more than 40 litres of heated liquid a minute, which is enough to meet the needs of most households. Mains pressure cylinders can operate on both mains pressure and low pressure systems. 
Standard sizes range from 15L to 400L models. Current insulation standards ensure optimum temperature is maintained longer, saving energy and electricity costs.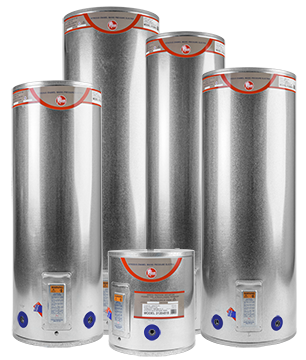 Monday To Friday
8:00 AM - 4:30 PM
Mr Plumber are stockists of all the top quality cylinders in New Zealand including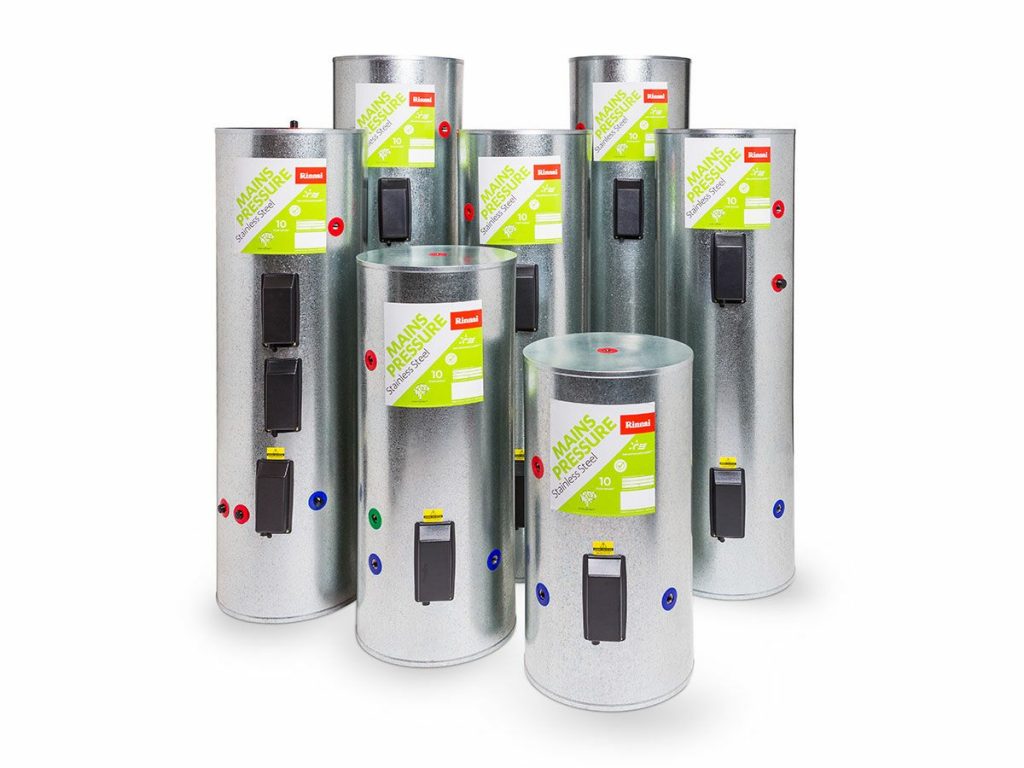 Hot Water Cylinder Valves Inlet Isolating & Non-Return Valve – For both low and mains pressure reducing / limiting valve – Reduces or limits the supply pressure to a pre-set maximum pressure temperature relief valve – Ensure the temperature of the liquid does not exceed 99 degrees C in the event the thermostat fails. Will relieve expanded water.
Cold Water Relief Valve – Is fitted to the inlet of the cylinder and relieves cold water under normal thermal expansion, saving energy. Tempering Valve – Mixes heated water from the heater and cold water, delivering tempered liquid. Normally 55 degrees C, to the hot tap Solar Control Valve – Specifically designed for use with solar heater systems in New Zealand.
The Trusted Plumbers In Auckland
What sets us apart? The Mr Plumber Guarantee: