At Mr Plumber, we specialise in providing the people of Mt Roskill with expert residential and commercial plumbing maintenance, installations, & 24-hour emergency services.
Are you looking for a plumber in Mt Roskill that can handle plumbing maintenance, repairs or installations?
Call the team of highly trained experts ready to offer an effective service, from minor repairs and maintenance to new plumbing installations.
Mr Plumber have emergency plumbers on call 24/7 to handle all of your residential and commercial plumbing needs throughout Auckland Central.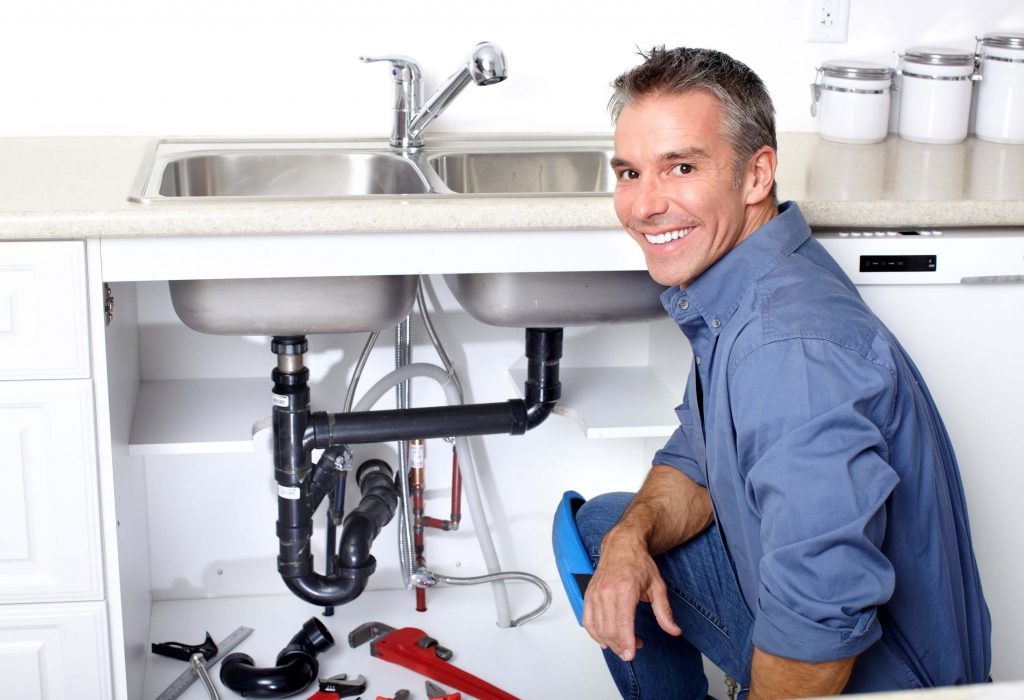 Monday To Friday
7:30 AM - 4:30 PM
The Trusted Plumbers In Auckland
What sets us apart? The Mr Plumber Guarantee: